Our omnichannel messaging platform enables companies communication without borders.
MESSAGING AND COMMUNICATION PLATFORMS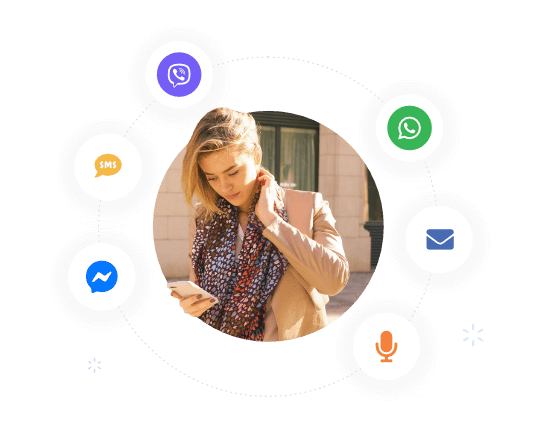 Our platform allows you to interact with your target audiences across multiple channels with context- and location-based messages.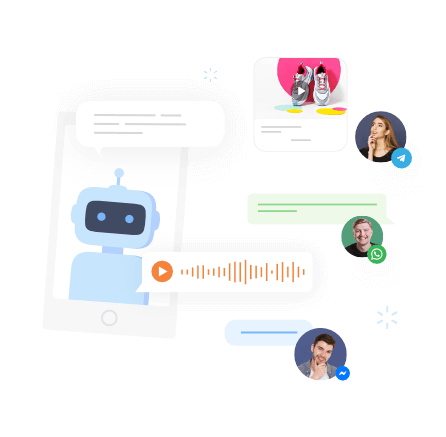 Thanks to the many messaging apps, everyone is familiar with chatting. Chatbots lead users to the information they are looking for more quickly and allow you to step in at any time.
CUSTOMIZED PLATFORMS
Would you like a custom platform tailored to your goals and needs?
With our experienced team of consultants and software engineers, we create and develop new ideas, concepts, and solutions within a short period of time.
The digital change is changing user behavior and opening up new opportunities. Are you prepared for the new customer dialogue? Do a "Digital Identity Workshop" with us.
Contact us